Specification
Model

NL-M10Y/32

NL-M15Y/32

NL-M18Y/32

NL-M22Y/32

Advised pool volume

5~15

10~20

12~22

12~25

Power source

220V~240V ~50hz ~1 phase

Operating ambient temp

(7℃ ~ 43℃)

Casing type

Galva nized steel case

Funtions

Heating only

Refrigerant

R32

R32

R32

R32

Heating: (Air 26℃Water 26℃/ Humidity 80%)


Capacity  (KW)

2.91

4.2

5.2

6.5

Power input  (KW)

0.58

0.83

1.07

1.32

COP (W/W)

4.98

5.04

4.89

4.88

Heating: (Air 15℃ Water 26℃/Humidity 70%)

Capacity  (KW)

1.80

2.86

4.08

5.06

Power input  (KW)

0.55

0.76

1.04

1.29

COP (W/W)

3.29

3.79

3.92

3.91

Max Current (A)

3.68

3.79

3.92

3.91

Power cable (mm²)

Rubber cable with RCD main plug (Plug & play)

Circuit breaker (A)

9

12

24

28

Sound pressure@2M dB(A)

48

49

49

49

Compressor type

Rotary

Condenser

Horizontal type spiral titanium tube in PVC

Evaperator

Hydrophilic aluminium fins & copper tubes

Fan type

Horizontal

Fan quantity

1 PCS

Advised water flow (m3/h)

1~2

1~2

1.5~2.5

2~3

Water connection (mm)

32

32

38

38

Unit dimensions (W*D*H) (mm)

305*303*367

369*327*440

440*440*490

440*440*490

Packing dimensions (W*D*H)   (mm)

400*370*430

435*420*510

530*520*550

530*520*550

Net weight  (KG)

19.5

27.0

36.0

40.0

Gross weight  (KG)

20.5

30.8

42.0

46.0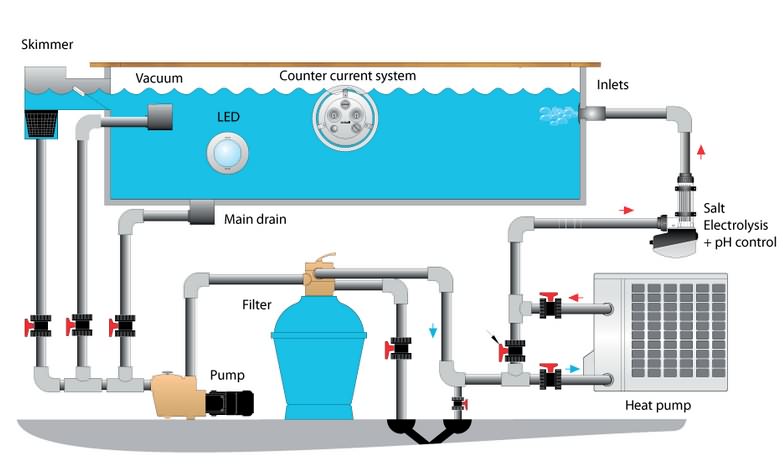 1.Patented Efficient Heat Exchanger
The patented high efficiency heat exchangers have a strong counter current design and are helpful for refrigerant super cooling between the shell and tubes s small this leads to a larger flow which makes return easy Addition the Large tube diameter prevents tubes from deposits and blocking

2.Temperature Compensation Technology
Automatic compensation technology Can adjust water temperature according to the ambient temperature which means you always feel comfortable ,Whether in winter or summer.

3.Compressor Interchange Control Logic
Compressor interchange control logic ensures only the energy required delivered to the terminals with up to three compressors on or of which provides you both comfortable temperatures and a longer service life of the units while consuming less energy

Detailed Features

1. The world famous EEV electronic expansion valve is critical PID control the volume of the refrigerant accurately and reduce energy consumption.

2. The compressor can be on or off according to the actual energy need so the units are reliable and easy tp control.

3. Air exchanger(fins-coil)with hydrophilic coating has stronger anti-corrosion feature and performs higher efficiency.

4. With strong - countercurrent design,the patented C&S heat exchanger is conductive to improving the Efficiency and reliability of the unit.
Packing&Delivery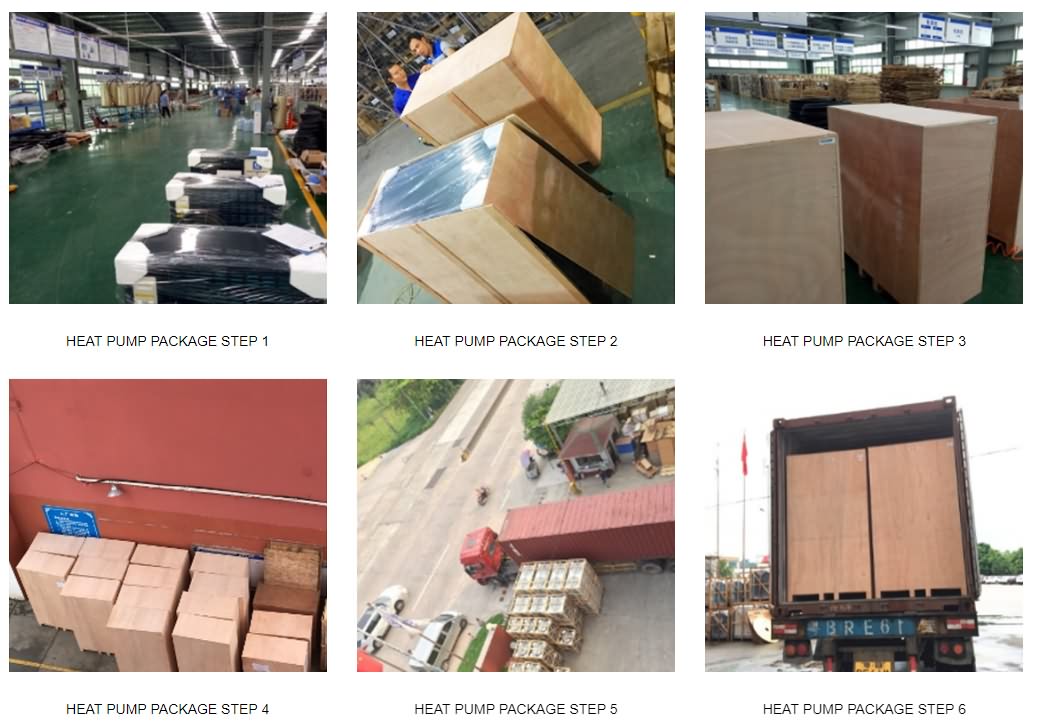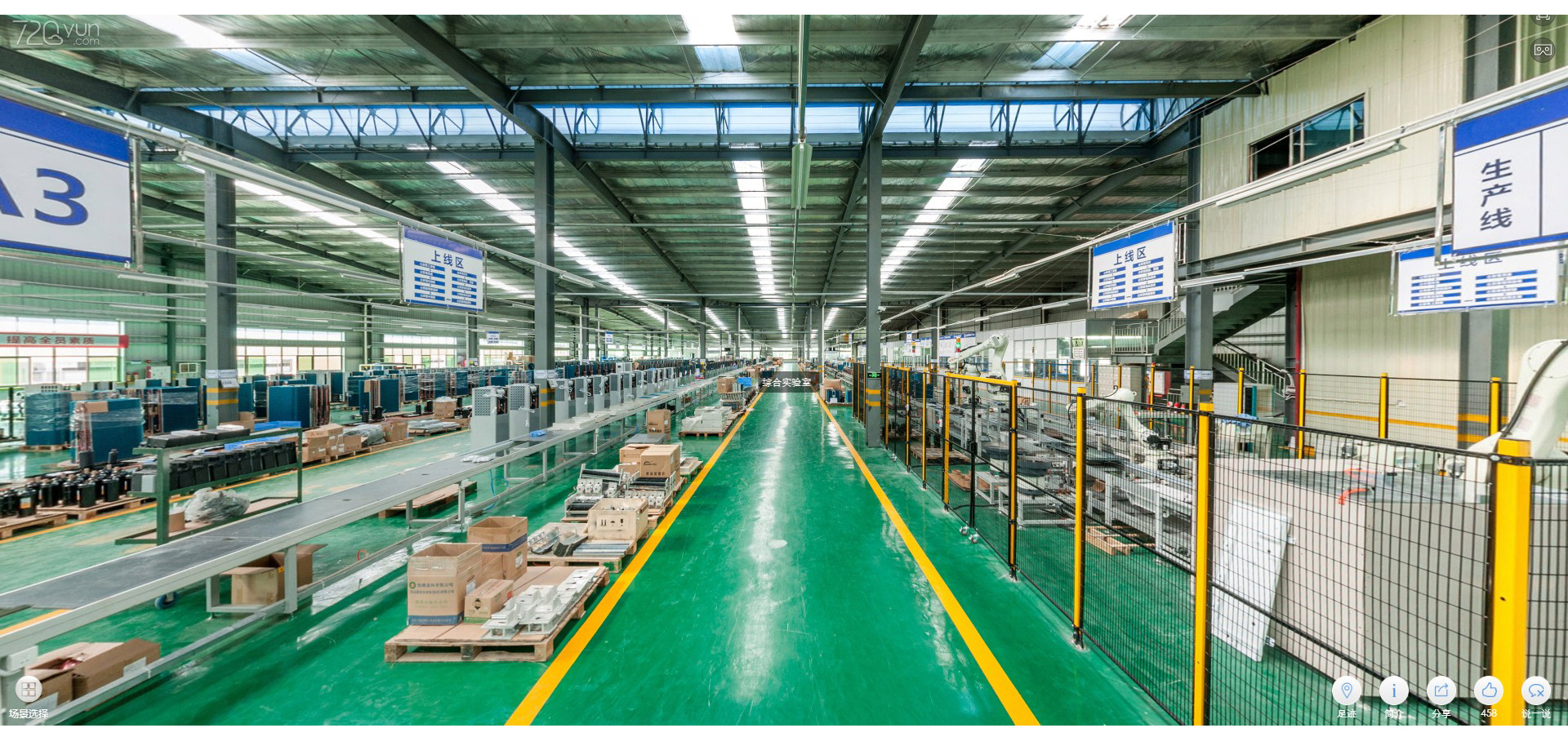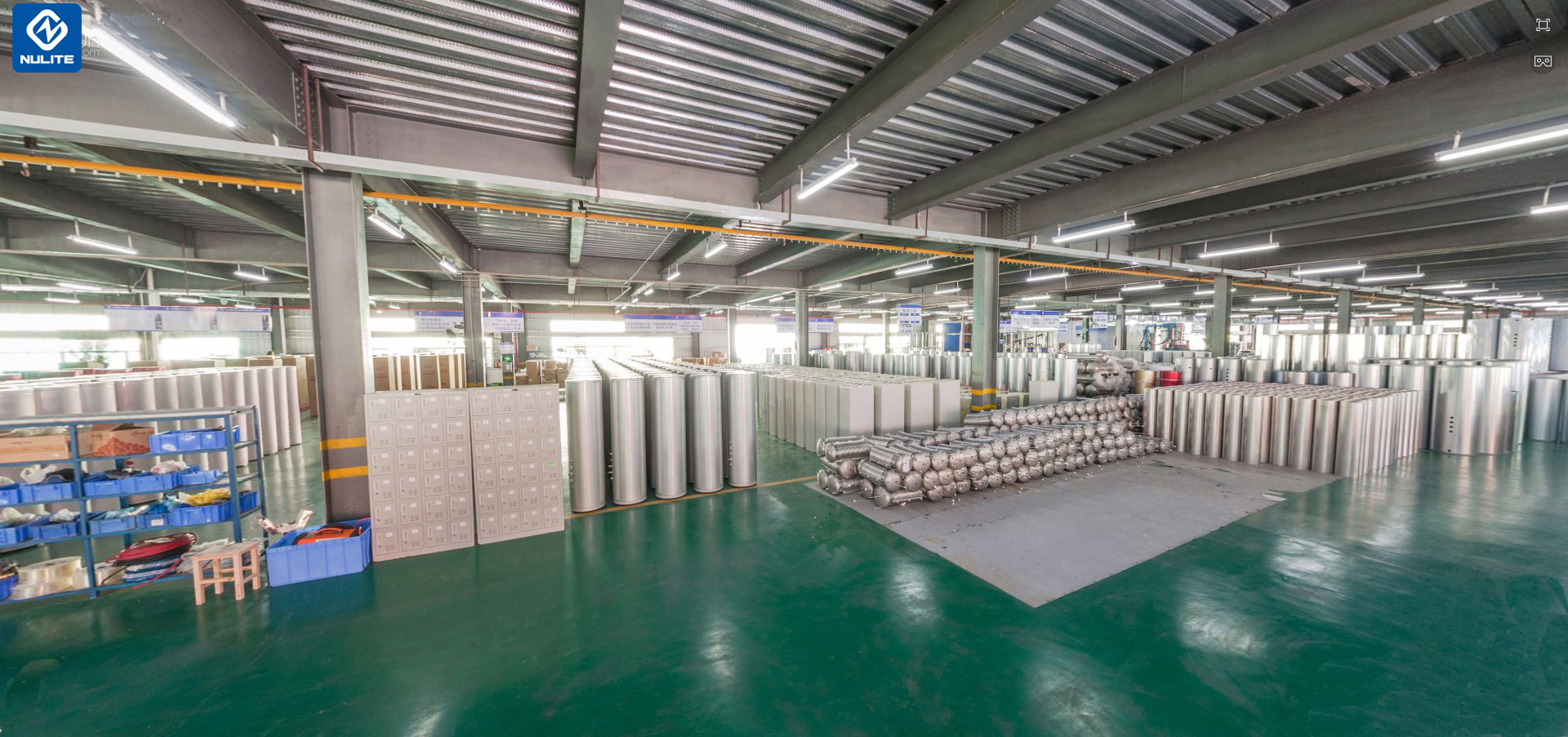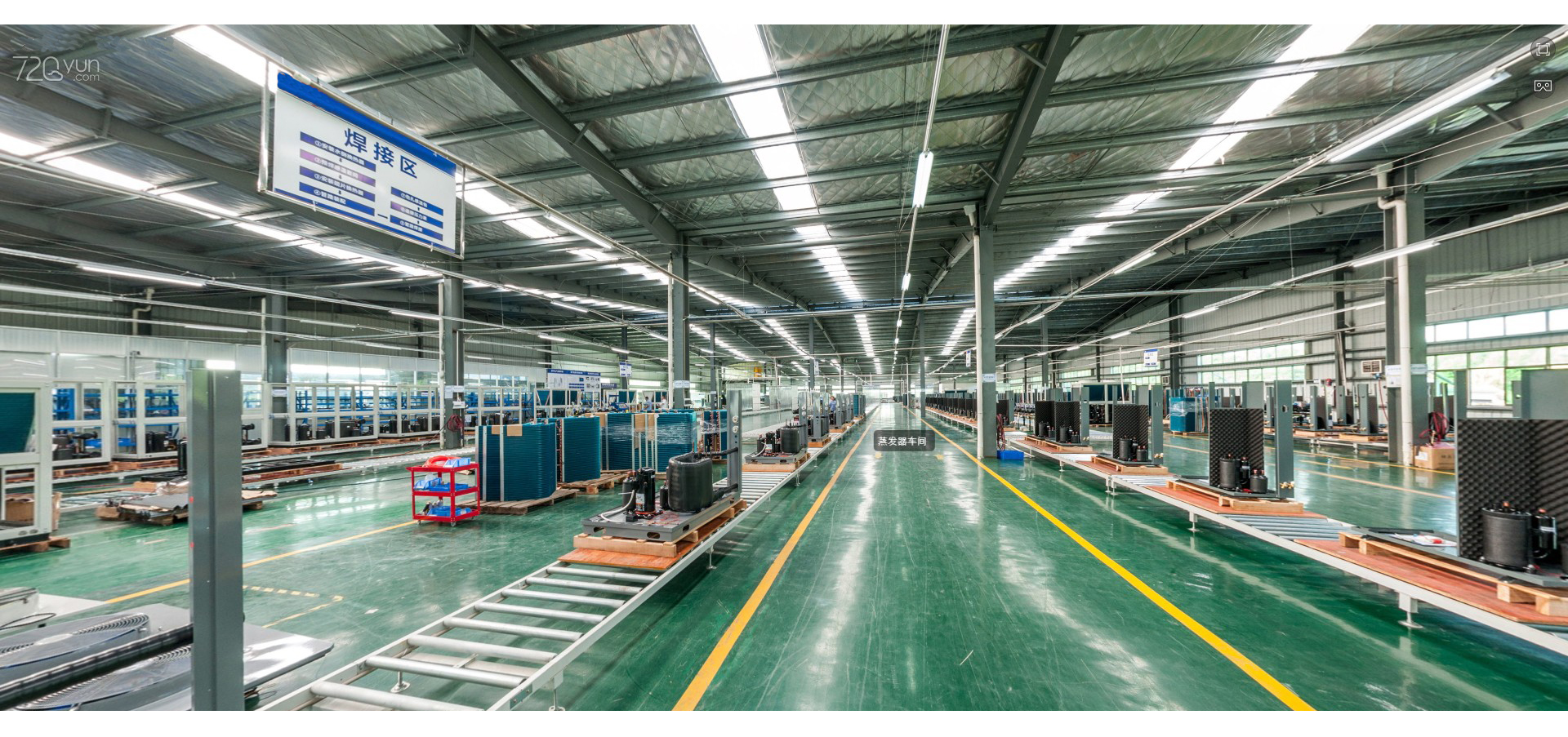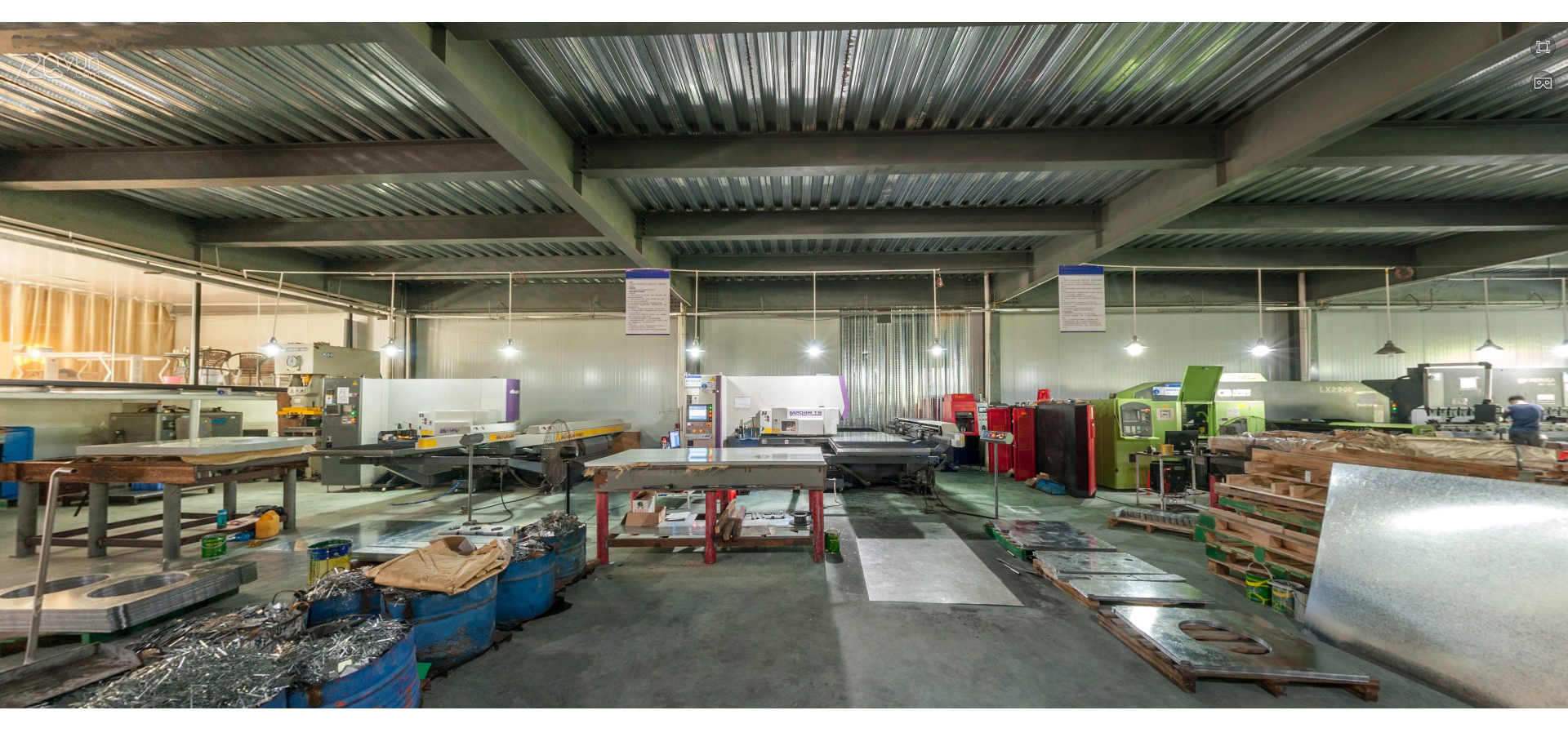 FAQ:
1.What is your advantages,comparing with other water heaters?
Avoiding electric water heater leakage, dry, high power consumption.
Avoiding the drawbacks of gas water heater,such as producing harmful gases,Fits and starts etc.
Energy efficient, safety and environmental protection, all-weather operation,easy to use.
2.How many years'guarantee?
2 years
3.What is the package?
Strong wood box plus carton box
CONTACT US RIGHT NOW!
For the most suitable Heating Cooling, Hot Water Solution!