-25c work 10.4kw mono block EVI Air Source Heat Pump water heater model B3S-D
Photos for B3S-D
Heat Pump Description
Specifications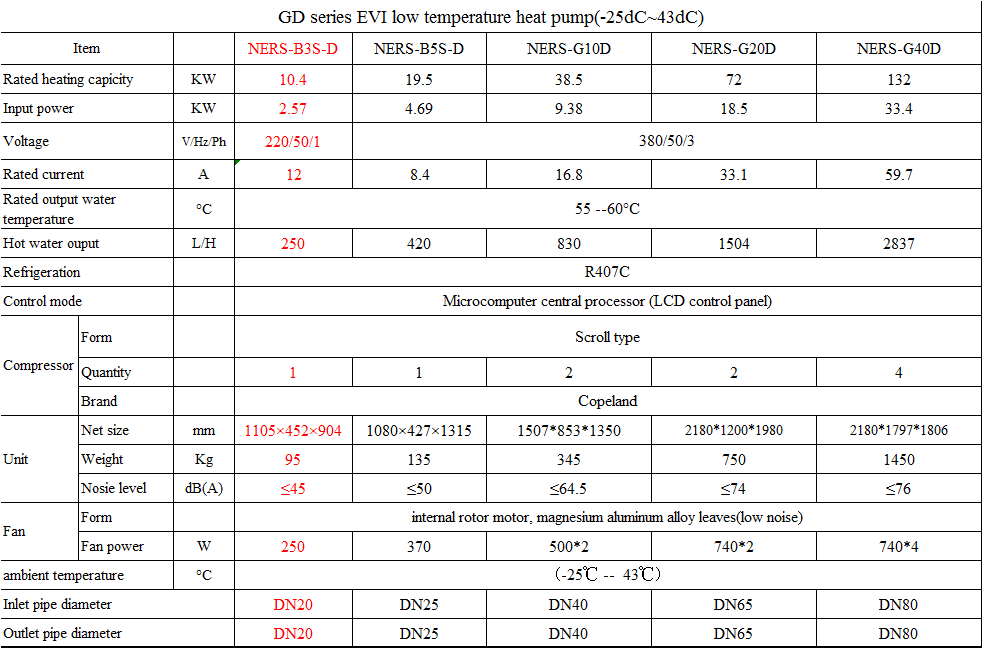 Side discharge 10.4KW mono block EVI air to water heat pump
* Best Selling Market: Central Europe North & East Europe, North Europe, North America
* Certification: ISO9001, CE, erP Energy Label, ROHS, EMC

1.EVI compressor special designed for high water temperature 60 degree

2.Base frame and external panels made of galvanized powder coated steel

3.Exchanger equipped with high efficiency shell in tube heat exchanger

4.Work under the temperature -25°C stably with good COP, by adopting the super EVI tech

5.High efficiency compressor with R407C refrigerant

6.Fully sealed control box with water proof level IPX4

7.Intelligent controller and adjustment by intelligent microprocessor

8.Thermostatic heating element for evaporator anti-frosting protection

9.Electrical expansion valve

10.Automatic defrosting function included

Product Advantages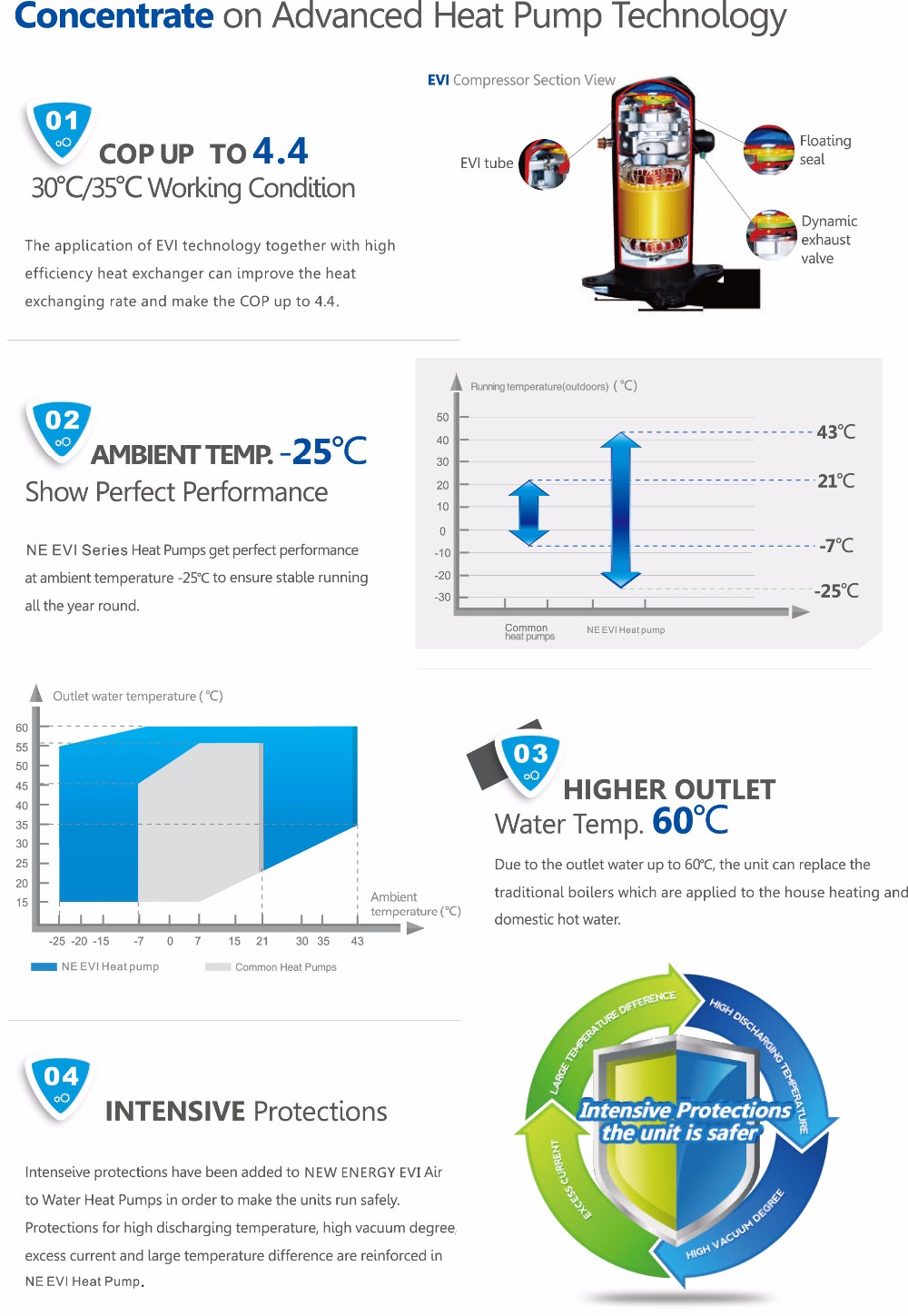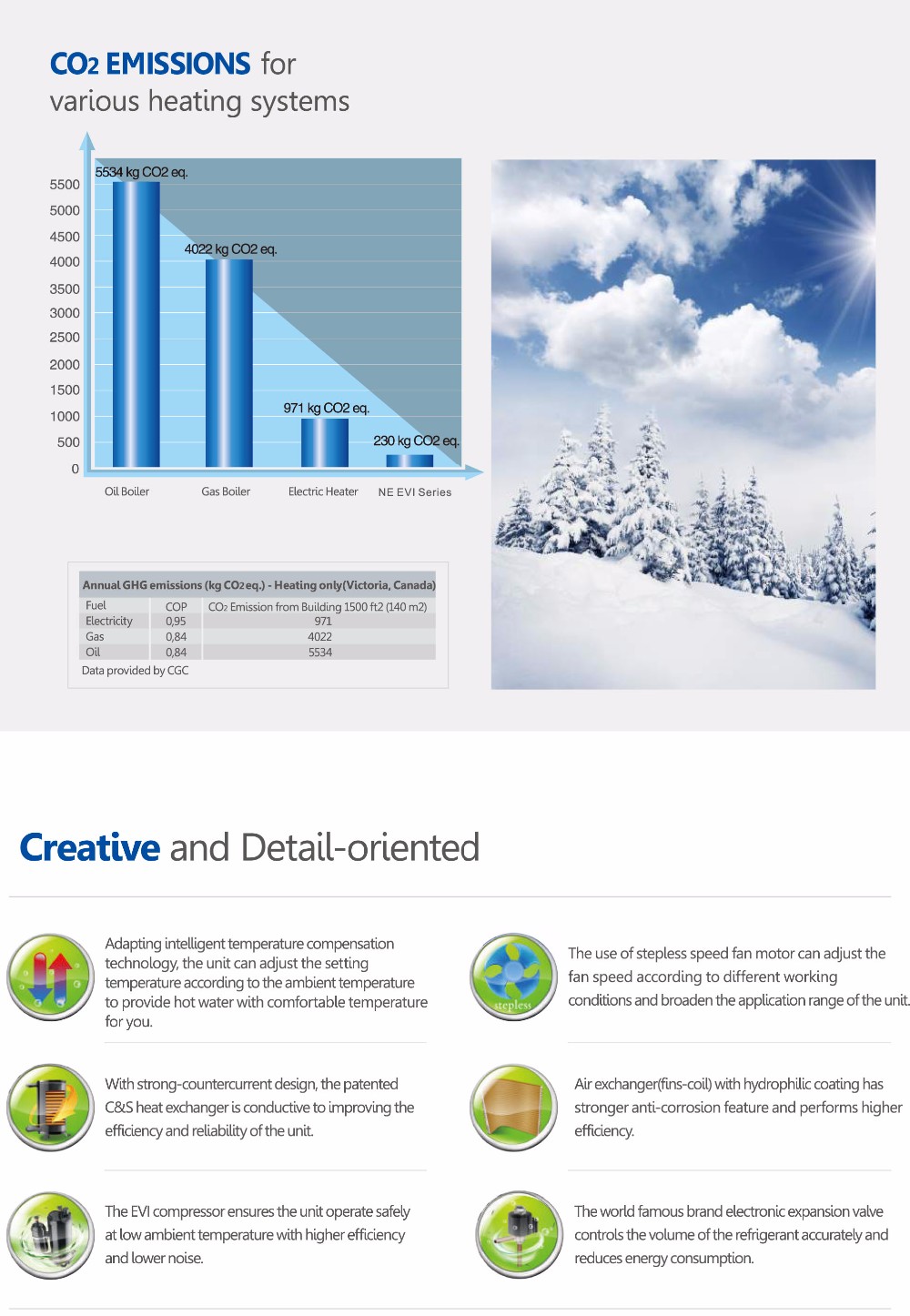 HEAT PUMP TYPE

Mono block EVI Heat Pump Air to Water Heating/hot water 10.4KW 19.5KW 38.5KW 72KW 132KW

MANUFACTURER

Guangdong NEW ENERGY Group

FACTORY SCALE

with in total 3 factory in China,

400,000 sq meters. 500,000 units producing ability, 100,000 units sold in 2016

HEAT PUMP FUNCTION

Radiator, FCU, Floor Heating & Hot Water

MOQ

10-20 Units(1-2 Sample available with stocks)

EFFICIENCY

COP 3.5-4.9 at Ambient 7C-25C

SUITABLE MARKET

Minus 25C stable Working

Central, North & East Market, North America

SUITABLE HEATING SPACE




For Heating solution




TYPE OF HEAT PUMP USING AREA MODEL NAME




Mono block Heat Pump 10.4KW (around 100m2) NERS-B3S-D

Mono block Heat Pump 19.5KW (around 200m2) NERS-B5S-D


Mono block Heat Pump 38.5KW (around 400m2) NERS-G10D


......
Products details&installation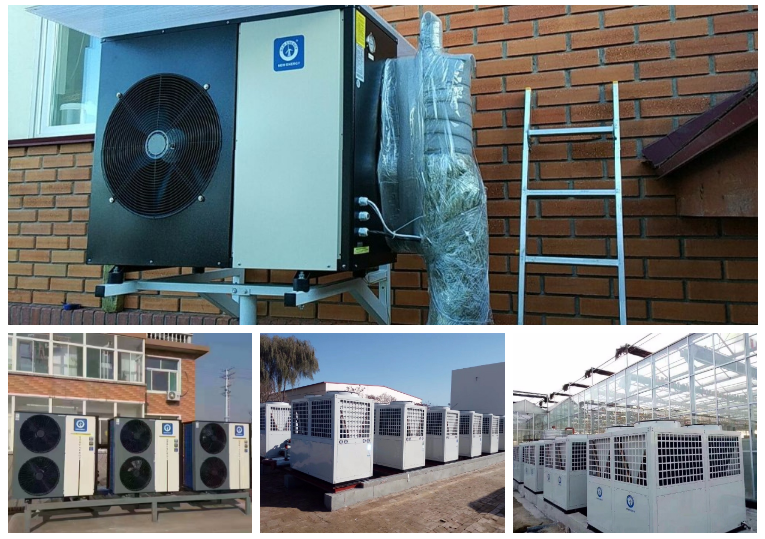 Rigorous Testing Procedure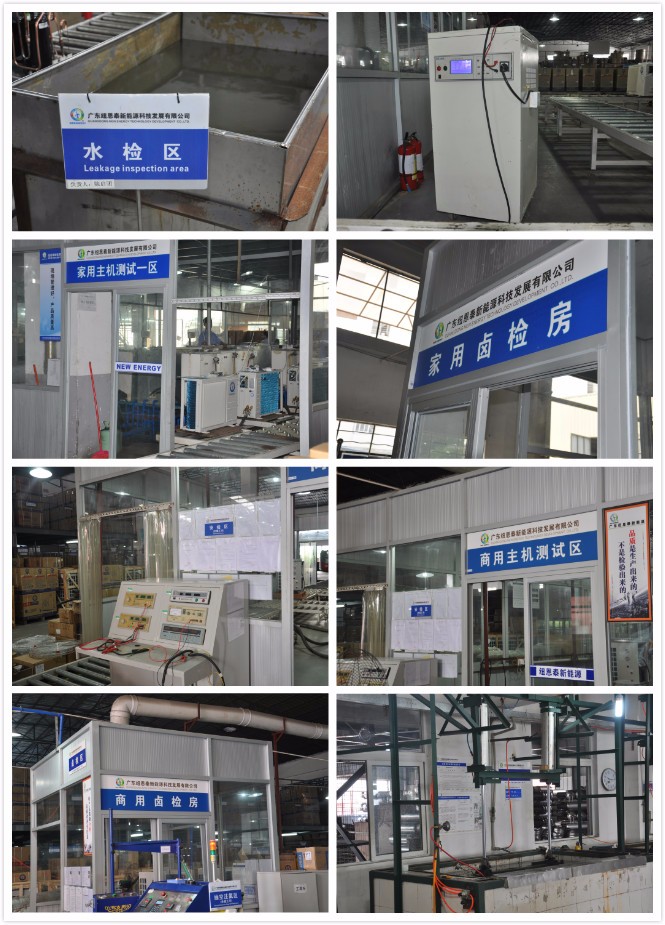 Company information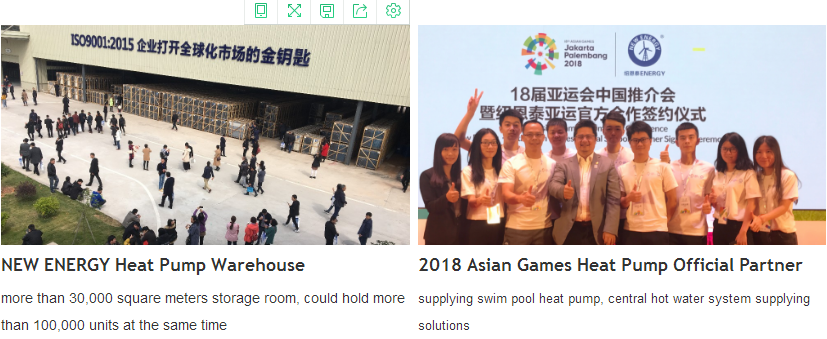 Packing & Delivery
Heat Pump Packing Details : stable plywood box package

Heat Pump Delivery Details : 1-25 working days after receiving payment by T/T, or alibaba trade assurance payment
Heat Pump Dealing Details;EXW factory, FOB Guangzhou/Shenzhen Port, CIF to destination Port, DDP Service provided

Customer photos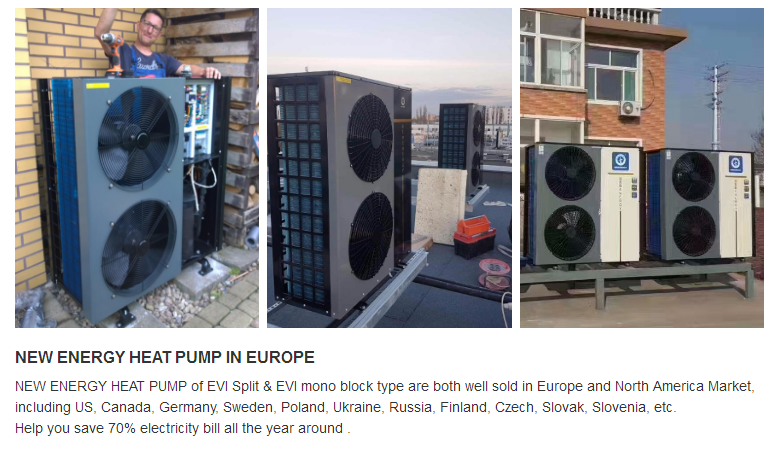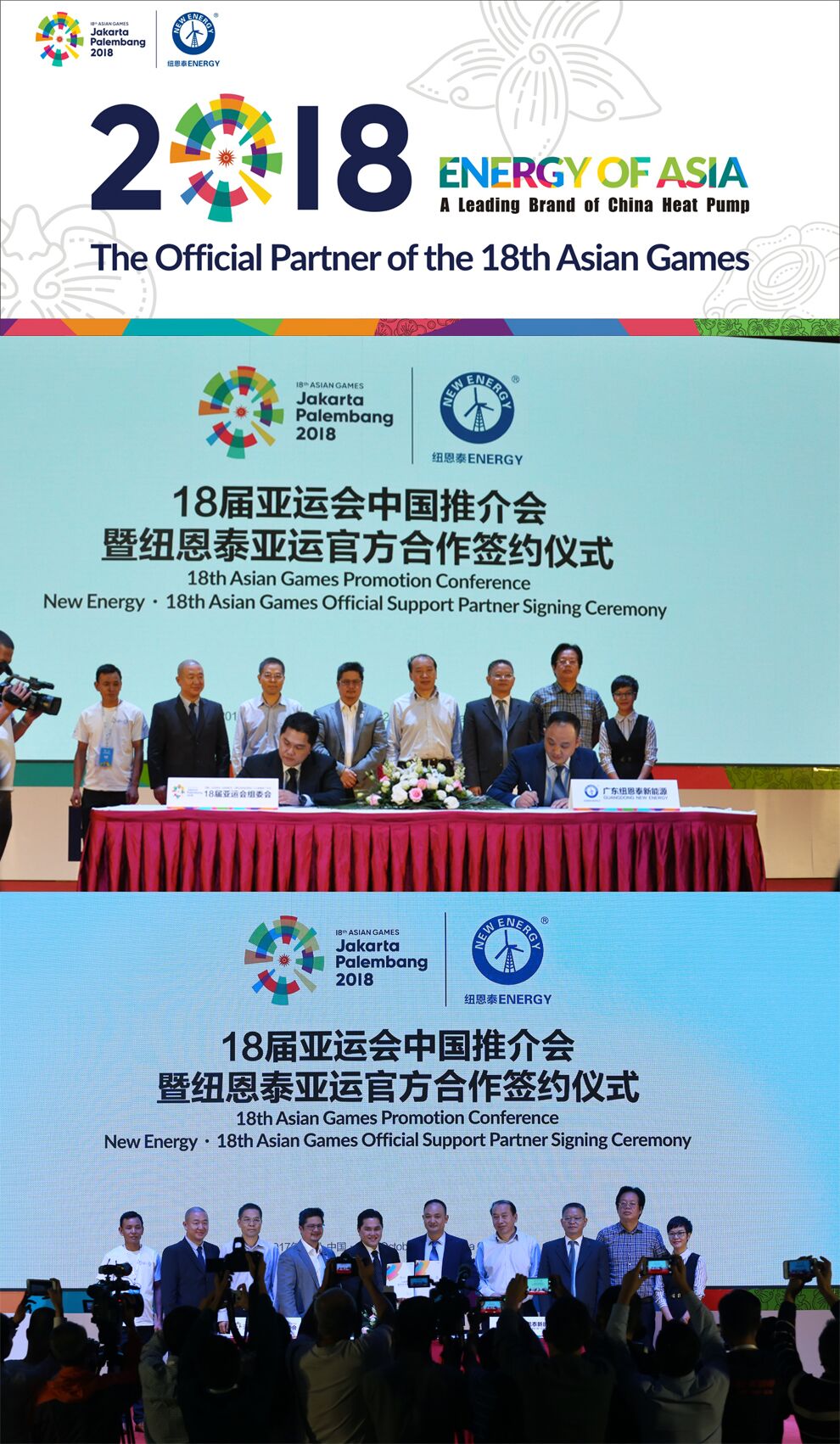 HEAT PUMP FAQ
Q: What is your advantages,comparing with other water heaters?
A:
Avoiding electric water heater leakage, dry, high power consumption.
Avoiding the drawbacks of gas water heater,such as producing harmful gases,Fits and starts etc.
Energy efficient, safety and environmental protection, all-weather operation,easy to use.
Q: What is the function of our inverter heat pump?
A:
1)Domestic hot water all year round
2)Space heating in winter
3)Space cooling in summer
Q: What is the supply conditions of our product?
A:
Hot water test conditions : Ambienttemp.15°C/20°C,Water temp.15°C/55°C
Q: How many years'guarantee?
A: 2 years
Q: What is the package?
A: Strong wood box plus carton box
Q:

Do you also provide other kind of heat pump?
A: ASHP of EVI(9KW-132KW) | DC INVERTER (4KW-30KW) | EVI INVERTER(20KW/22KW) | SWIM POOL(5KW-150KW)